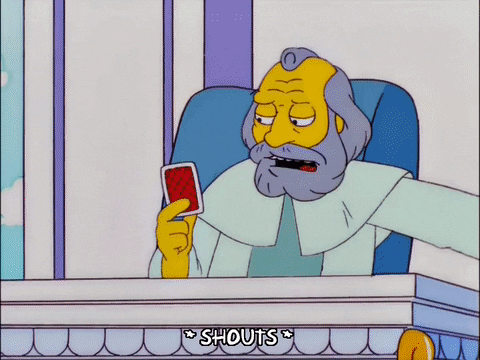 My idea for future debates is that every candidate stands over a trap door. If he or she does not directly answer a question asked, the door opens and they're done for the night. This would be used for debates at all levels of government. It's so annoying that they get away with that tactic.
There would be a mattress at the bottom of the pit. I don't want anyone to get hurt.
I'm not sure what to do with the people to talk too long or interrupt. Ideas?